Image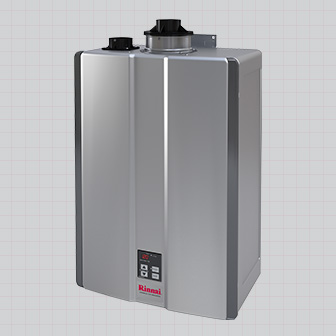 Myth #8
Tankless is a new tech that is unproven.
The Tankless Truth is, tankless is a proven technology. Rinnai has been selling tankless units in America since the 1990s and, for decades prior, in Japan. As a result, customers see two decades plus of service, whereas most tanks are getting replaced in 10 - 15 years.
Other Common Myths
Myth #7
Tankless means upgrading your gas line.
Myth #1
Tankless doesn't work with cold inlet temperatures.
Myth #2
Tankless water heaters are more expensive to purchase and install.