Why Rinnai is the HOTTEST place to work
Rinnai America Corporation, a subsidiary of Rinnai Corporation, is a fast-growing company looking for highly accountable and talented individuals to work in a team-based environment.  We are in the process of tripling the size of our corporate headquarters in Peachtree City, GA to support our growth and are in the process of establishing ourselves as the first tankless water heating manufacturer in North America with our new manufacturing facility in Griffin Georgia.
Rinnai's Six Cultural Beliefs
As a rapidly growing organization, Rinnai has worked as a team to define our corporate cultural beliefs.  Our focus is on accountability at all levels of the organization.   The following six cultural beliefs illustrate a day in the life of a Rinnai employee. (Can we show below in a graphic?  If not list is fine)
Captivate Customers – I come to work every day to delight customers

Drive Change – I courageously seek change to make Rinnai the best company for customers and team members

Develop You – I own my development to achieve company and personal success

Process First – I develop, communicate, and execute efficient results driven processes

Build Trust – I collaborate across departments with transparency and dependability

Innovate Now – I create and deliver innovative solutions
Search Current Opportunities:
• Discover the latest openings...
We Believe in Offering the Best:
• Comprehensive Benefit Packages
Affordable Medical / Dental / Vision plans
Comprehensive 401K Program
Voluntary Life Insurance
• PTO and floating Holidays; 11 company holidays
• Tuition Reimbursement
• Community Involvement along with company events and gatherings
South side of Atlanta Charm: 
Explore Peachtree City,GA as one of the 2018 Best Places to LIve in GA.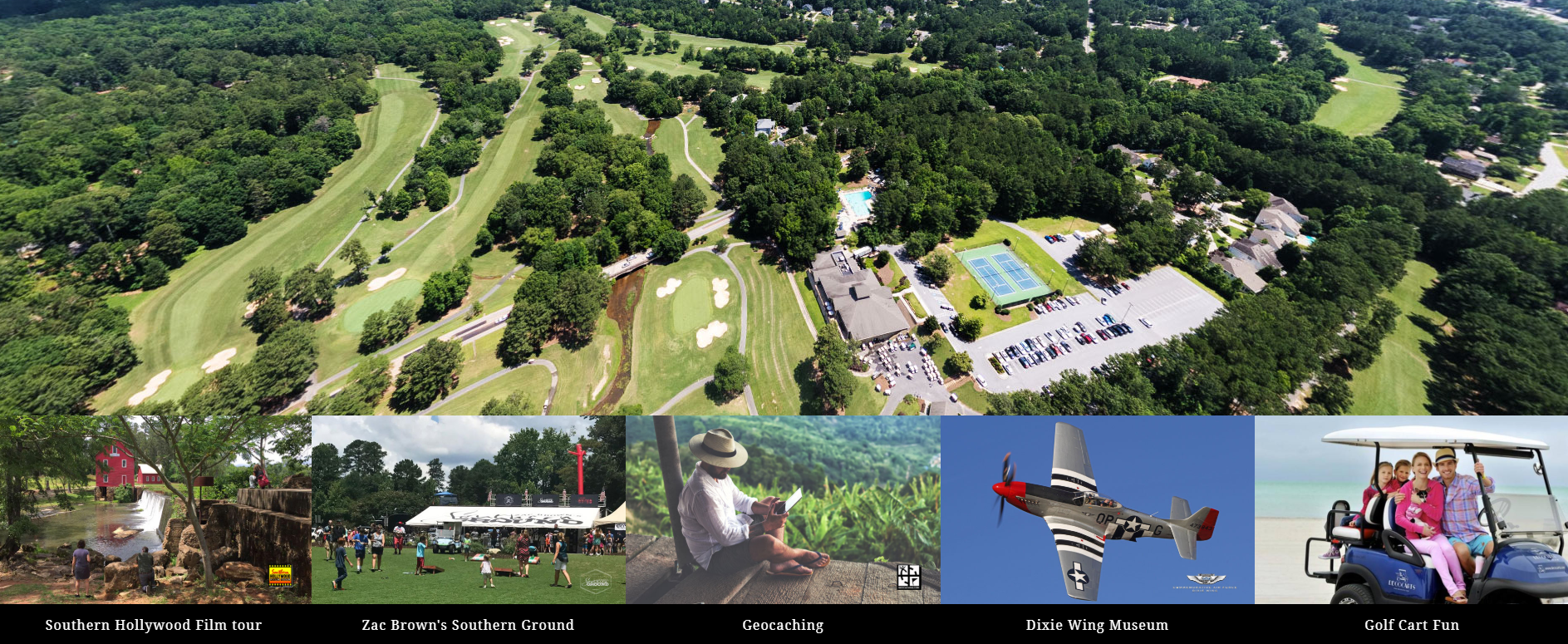 Phishing Scam - Notice
Be alert for fraudulent e-mails claiming to be from Rinnai regarding a job offer for a position to which you did not apply. These e-mails usually contain attachments and ask the receiver to take steps to process "payment" from Rinnai via "company check" or "bitcoin". The attachment contained in this type of e-mail could activate a virus. DO NOT OPEN the attachment.  Instead, delete the e-mail immediately.  These fraudulent e-mails are the unauthorized actions of third parties not associated with Rinnai.  
Rinnai does not make unsolicited job offer, request unsolicited payment or personal information, or conduct its payroll practices using "bitcoin".  If you have received a fraudulent e-mail that claims to be from Rinnai, you can help by reporting it to the Federal Trade Commission and the FBI's Internet Crime Complaint Center.