RE•Series™
The first and only non-condensing tankless water heater with a built-in recirculation pump. The RE • Series™ delivers advanced benefits never seen before in non-condensing tankless water heaters. All to help you work smarter, faster, and more successfully.
Alternative Product Options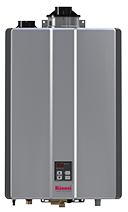 RSC
Compact, powerful units that can deliver hot water in up to four places around your home.
View Series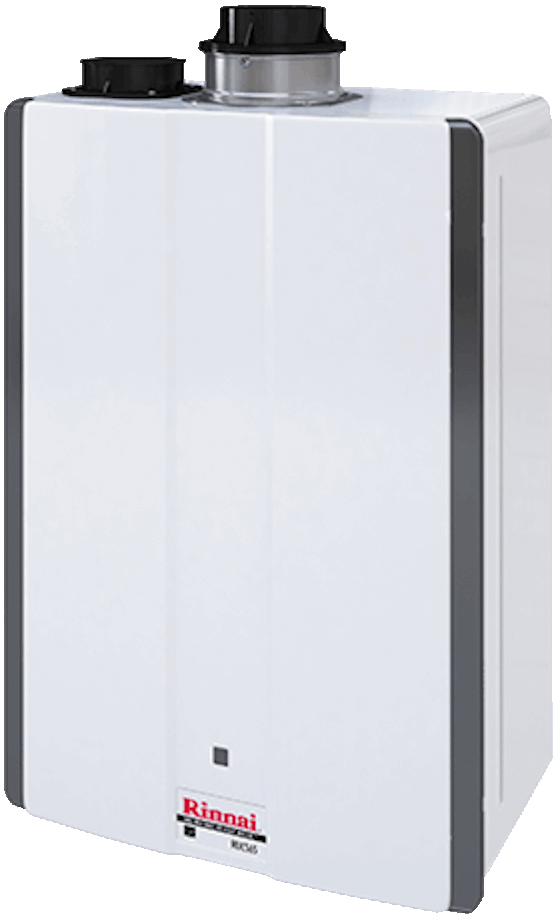 RUCS
Offering the highest output of our condensing line of tankless units best for larger homes.
View Series