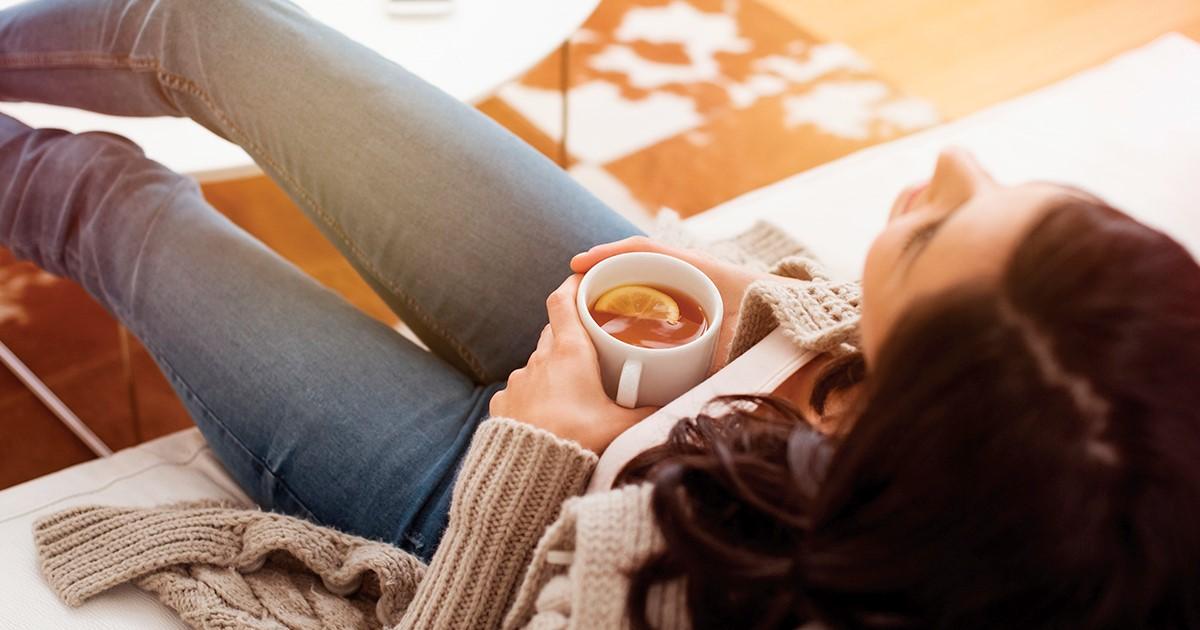 7 Reasons Not Just Any Tankless Brand Will Do
When making any significant purchase, you do your product research. You look at pros and cons. Customer reviews. Top features and benefits. Sizes, models and capacities. But that's only the half of it. What about the company behind the product? What does a good, reputable brand like Rinnai bring to the table? And why should it matter to you?
#1. Peace of mind
Rinnai's a rock-solid company. We've been around for almost 100 years – and we plan on at least 100 more. It's our pioneering history of creating value-added products that's made Rinnai one of the world's largest gas appliance manufacturers. And our value-added products continue to stay in step with the demands of our changing world.
#2. Made in the USA
Rinnai America Corporation is headquartered in Peachtree City, Georgia. Rinnai has recently announced that it will be the first company to manufacture tankless water heaters in North America with the addition of their new facility in Griffin, Georgia.  Additionally they are tripling the size of their Peachtree City Headquarters to include a state of the art research and development and training facility.
#3. Global leader
With headquarters in Japan and a network of 20 subsidiaries and 86 sales offices in 13 countries (including Australia, Brazil, Hong Kong, Indonesia, Italy, Malaysia, New Zealand, China, Singapore, South Korea, Taiwan, Thailand, the United Kingdom, Vietnam and the United States), Rinnai is a global leader in gas heating technology.
#4. Product dependability
We test our products. Again. And again. And again. In fact, we perform five stages of quality control checks during assembly to ensure that Rinnai products reach the highest standards. That doesn't even include our CSA-accredited lab technicians who test for certification, application, development and reliability in our Peachtree lab's 28 stations. Stations that include two commercial application testing areas that can handle up to 1.25 million BTUs and 50 gallons per minute each, and a third dedicated to the U.S. Department of Energy energy-efficiency testing. What's more, Rinnai products adhere to the strict standards of the American National Standards Institute (ANSI).
#5. Easy consumer financing
Consumer financing makes it easier for customers to afford the latest, most efficient water heating and other heating products from Rinnai. With flexible options (like deferred interest and fixed payments with low interest rates), there's a financing solution to fit virtually every customer's needs. Not to mention help installers close more sales, increase average job sizes, and grow their businesses. 
#6. Exceptional customer service
Need product support? Send us an email or give us a call. You'll reach a real person right here in the U.S. That's right. Rinnai assures responsive customer service for all our distributors, installers and consumers, including 24/7/365 technical support for professionals. And we go one step further. Rinnai's dedicated training facility equips dealers and distributors with the know-how to install, service and maintain the product they sell to the highest level of customer satisfaction.
#7. Best warranty in the business
Rinnai is so confident in our products that we've backed them with the best warranty in the business. Rinnai tankless hot water heater coverage, for example, includes twelve years for the heat exchanger, five years on parts and one year on labor. We even offer programs to extend the labor coverage when the unit is registered within 30 days of purchase.
Considering all this, it's easy to see why Rinnai is the #1 selling tankless water-heating brand in North America. Combined with our superior design engineering, we're confident we'll be #1 in your home or business, too!
To learn more about selling Rinnai, complete our online dealer application form. If you're looking for a Rinnai-trained independent dealer in your area, we can help there, too.