RUCS Models
Our RUCS models — part of Rinnai's Luxury Series — offer the highest output of our condensing line of tankless units. They deliver sleek, modern design and a range of features and benefits to fully satisfy the hot water demands of larger homes.
Related Series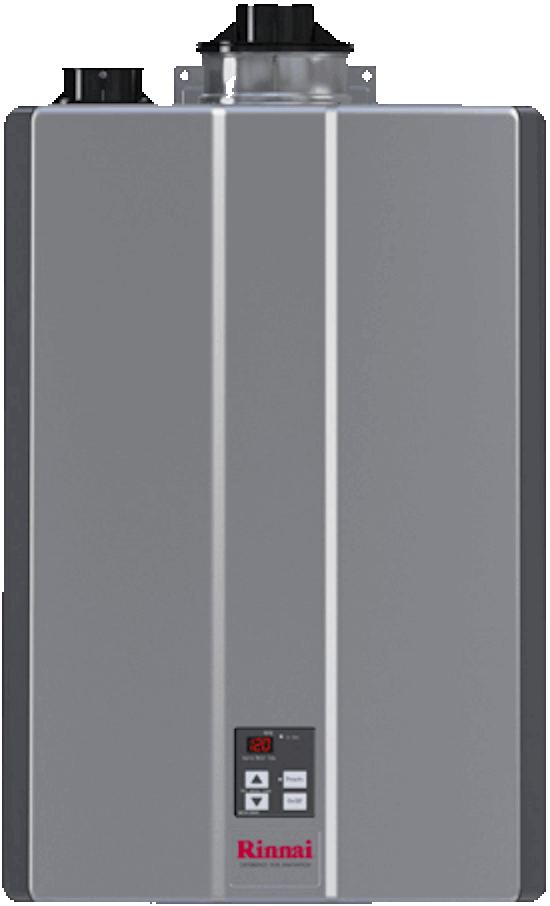 RUR
Compact, powerful units that can deliver hot water in up to six places around your home.
View Series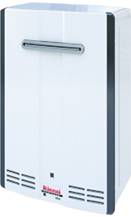 RUS
A limitless supply of hot water, energy savings, compact design and environmental benefits.
View Series