V Models
Our high-efficiency V Models are the right combination of comfort and value. These compact units offer the reliability you'd expect from Rinnai with performance that's ideal for small- to medium-sized new homes or remodels.
Related Series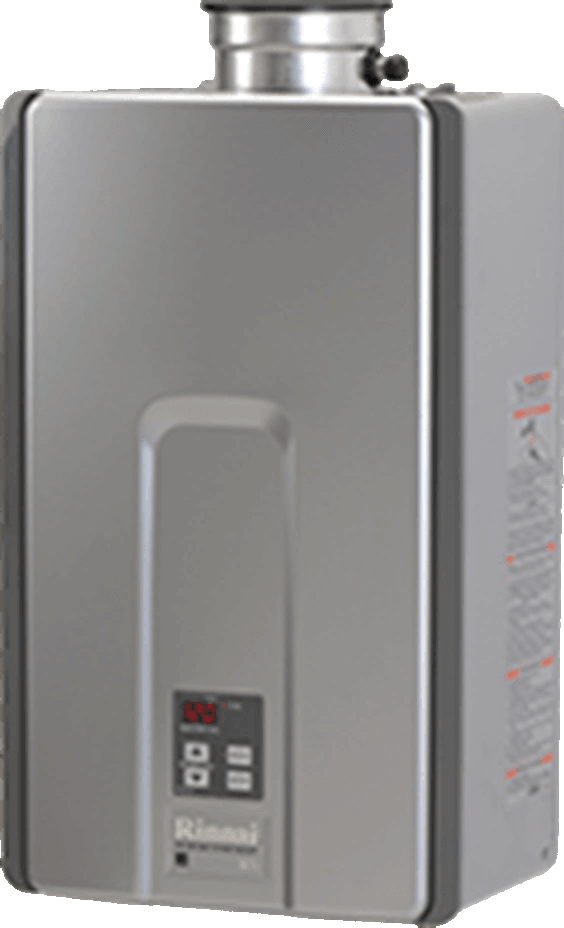 RL
HE+ SERIES | Non-Condensing
Rinnai's most advanced technology in non-condensing tankless water heaters.
View Series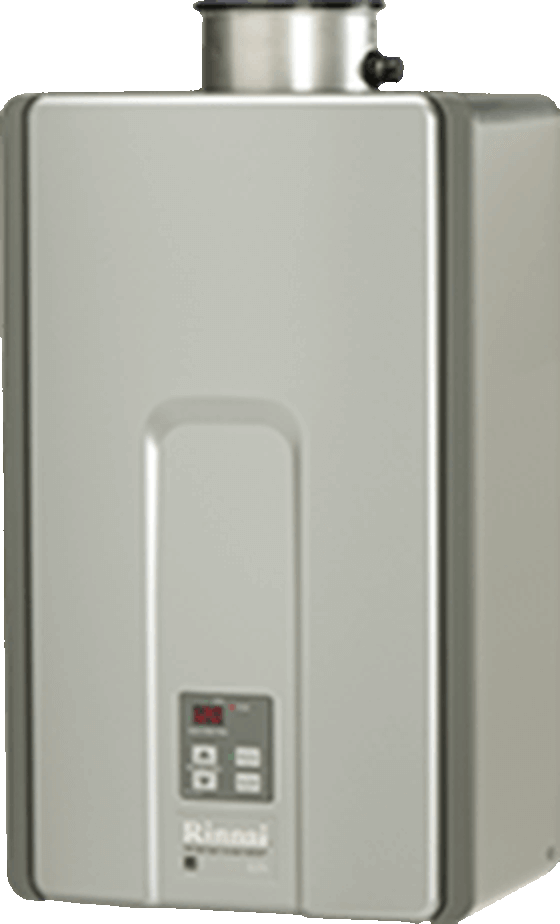 RLX
HE+ SERIES | Non-Condensing
Offering Wi-Fi monitoring and recirculation technology for ultimate performance.
View Series