A Better Life Through Better Technology
As industry leaders in innovation, Rinnai's optional control•r™ module allows you to monitor alerts, manage schedules and register your Rinnai tankless water heater with propriety smart connection technology that works in the palm of your hand or at the sound of your voice while connected to your homes wi-fi.
Want more information on accessories or ready to buy from an expert PRO?
Compatible Tankless Models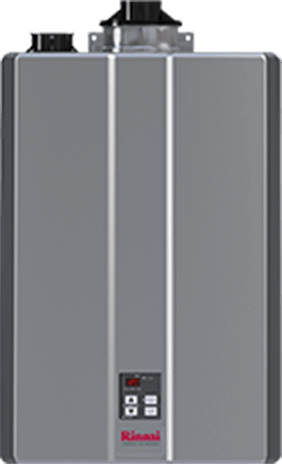 RSC
Compact, powerful units that can deliver hot water in up to six places around your home.
View Models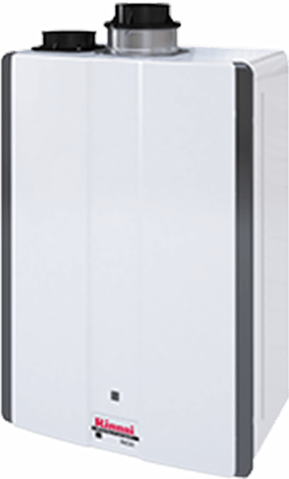 RUCS
Offering the highest output of our condensing line of tankless units best for larger homes.
View Models